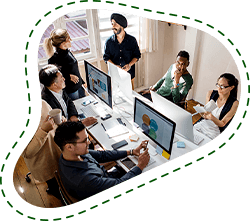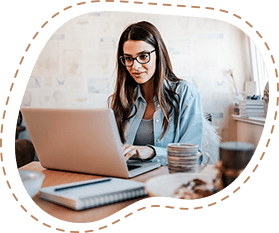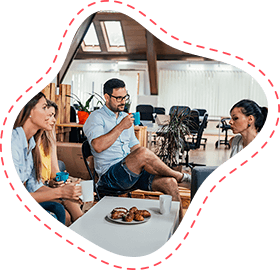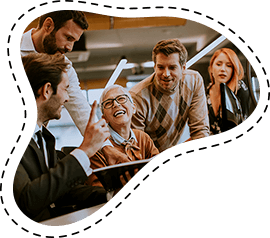 Who we are
National study choice platform. Empowering the world to choose education.
Scholarship Board is a platform dedicated to furthering education after high school and beyond.Our group helps you discover, prepare for, and fund your education by linking you to available scholarships
Scholarship Pool

Job Opportunities

College Profiles

Career Counseling
View Scholarships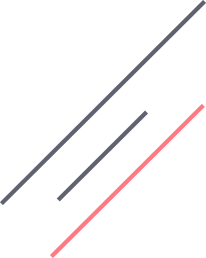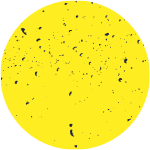 why chose us
We Exist to Serve Students: Apply for Scholarships Now
At Scholarship Board, our goal is simple: to help as many students as possible prepare and pay for school with college scholarships. Let us simplify the college scholarship search for you too.
I especially liked the tips about how to approach different question types and the alerts that highlight common misconceptions as well as test-taker traps to watch out for.
I wouldn't have passed without using your platform. So happy I was well prepared and passed my Scholarship Interview.
Your site is awesome and I wanted you to know how much I appreciate what you do.
00

+

Successful Applications
Looking for something else?
Discover thousands of Masters Degrees Worldwide
Over 3000 students a month trust Kenya Scholarship Board to search, review and compare international scholarships.
Searching for Schools
Kenya Scholarship Board helps students discover their best fit educational programs.
Discover Now!
Accept the Challenge
Discover thousands of Masters degrees worldwide.
Discover Now!
Career Questions
Answers to questions you may have about particular careers
Start Now!
What are you waiting for
Join the 5000 counselors already using Scholarship Board
Career guidance and counseling is the most important service to students who are planning to join University. Apply now to join a team of counselors.
Get Started Now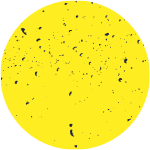 what are you waiting for
Subscribe to Our Newsletter
Kenya Scholarship Board is here to help you break down barriers, open doors and access scholarships that help you succeed in life.